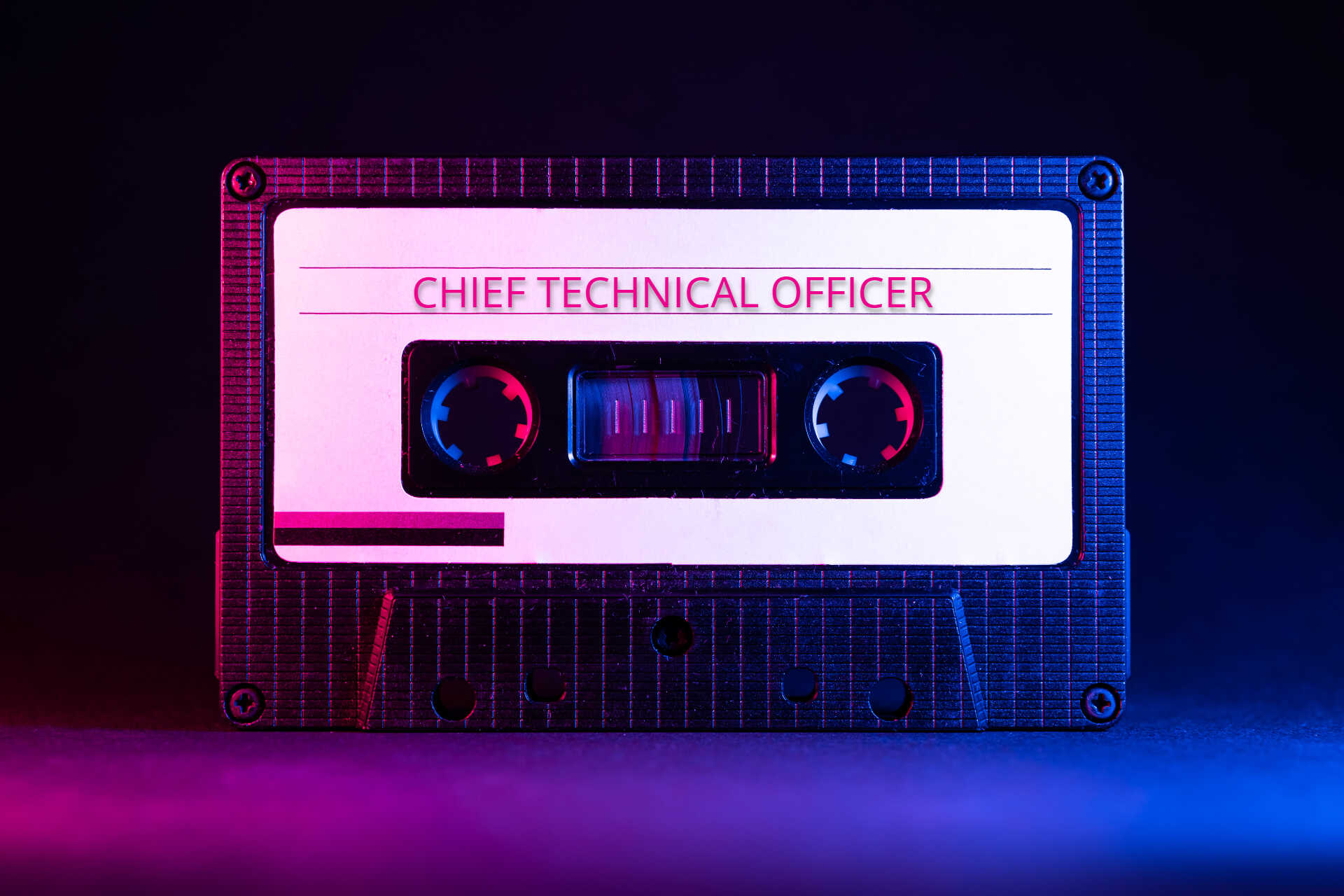 Ready to take the challenge and help us scale our leading regional event platform to a global level?
We are looking for a highly experienced and motivated engineer to take over the role of Entrio CTO and become the crucial link of the platform's development and global scaling. Up until now, our CEO, Bero, was also a CTO in practice, but the time has come for him to focus more on company strategy, product development and management.
Entrio is a powerful, self-service ticketing platform established in 2011., selling tickets for over 1.000 concerts, festivals, theatres and conferences in SEE region yearly. In the past year, we successfully upgraded Entrio platform with virtual event, streaming and VoD functionalities which enabled us to deliver over 100 great virtual and hybrid events in the past several months.
We are a team of 10 event lovers, based in Zagreb and last month we raised a VC investment and are now starting our international expansion.
As our new CTO, you will be in charge of coordinating our development team (currently a team of 3, which we expect to double by the end of the year) and external development partners, communicating with business side of the company, coordinating and choosing the right architecture with system engineers, planning deployment and automation scripts, choosing right technologies and 3rd party services, project management, prioritizing, writing and assigning tasks to developers as well as test them (until we expand our team with a project manager) and making sure that all our tech works like a charm.
Of course, you will also be involved in product development and help us shape the roadmap of Entrio platform.
Big and interesting challenges and even bigger opportunities are in front of us.
Are you ready to take the challenge and join us on our exciting journey of changing the global event industry? ;)
CTO duties and responsibilities
Coordinate strategic tasks, projects and priorities with the management and business team
Understand the business needs and strategic directions of the company
Project management - write and assign tasks to developers and track their progress
Test new functionalities
Plan code architecture
Coordinate architectural and scaling needs with external system engineers managing our AWS
Manage deployment, automation and testing procedures
Research and find best third-party technology and service providers, APIs, streaming engines etc.
Track health of the whole infrastructure, plan for scaling
Refine bug tracking and feature planning processes inside the company
CTO requirements and qualifications
At least 5 years of experience in developing complex web projects and database structures, including MySQL, Redis & Elasticsearch
Deep knowledge and experience of OOP and unit testing
At least 2 years of experience in leading development teams and complex projects
Critical thinking and problem-solving skills
Team player
Great time management skills
Great project management skills
Great interpersonal and communication skills
Deep sense of responsibility for the project
Understanding business needs and bigger picture of the project
Driven by the company's overall success
A huge plus points go for:
PHP development full-stack experience
Experience in video streaming and WebRTC technologies
Experience with scalable AWS infrastructure
Experience with scalable websockets
What we offer
Working on a live, well-known, heavily-used project that is growing rapidly
Challenging every-day tasks, immediate sense of results and improvement
Entering the team in the perfect moment to help scale and grow the project internationally
Flexible working time
Preferred work from our Zagreb office, but remote work as well as combination - is also possible
Cosy office in the Zagreb's business center, 10 minutes from main bus station
Friendly and motivating working environment
Unlimited coffee from the finest coffee machine in the hood :)
Access to some of the best events sold through Entrio
20 - 35.000 kn gross monthly salary (Bruto1 plaća). Negotiable, depending on previous work experience. Bonuses based on overall company results. Vested company shares are also an option, subject to negotiations.